An Alternative to the iPhone?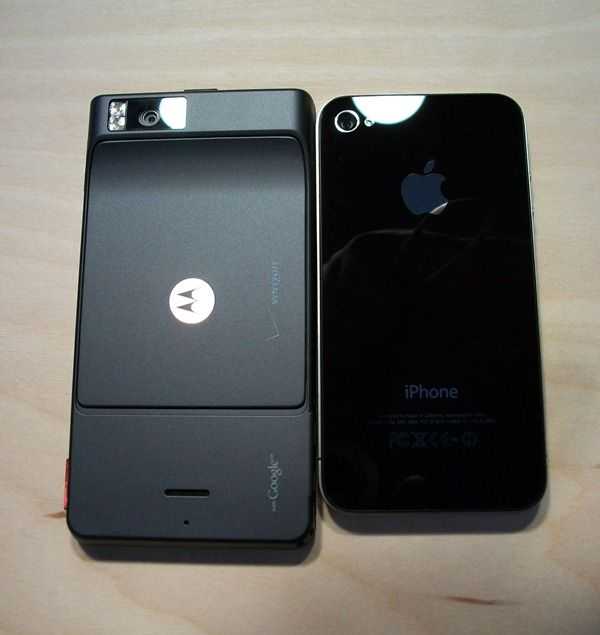 I've been an iPhone user for about 3 years now. I bought the original iPhone 3G and subsequently upgraded to the iPhone 3GS and iPhone 4. I've spent a month with the Droid X and it's the first lengthy foray that I've had with Android. A lot of people are billing the Droid X as an iPhone killer, and plenty of Droid fanboys and fangirls out there just love to try to show anything that makes the Droid X superior to the iPhone. Technically, the two are quite comparable. They have both have a CPU than runs at 1GHZ. They both have 512MB of RAM. They both have decent cameras that can record HD video and take good pictures (with the right lighting). So what's my take on the iPhone vs. the Droid X?
I really don't consider the two to be in the same category. Android and iOS are meant for totally different people. There are some people who I could recommend Android to, and others who I absolutely wouldn't. Android is great if you are the sort of person who wants to take the time to figure out how to make it work perfectly for you, and iOS is a very mature OS that works very well out of the box, but doesn't have nearly the same sort of tweakability. I'll likely elaborate on this in a future post, but one phone isn't necessarily better than the other. It really comes down to what type of user you are.
Conclusion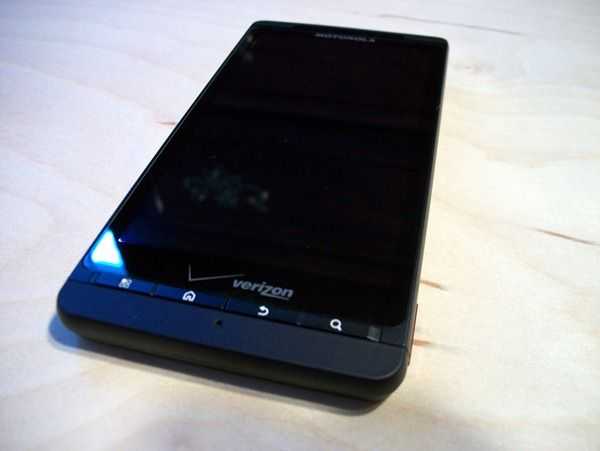 The Droid X is a large phone which is something that you need to consider before buying it. If your hands are small, you may not enjoy the experience and might want to consider the Droid 2 or Droid Incredible, instead. Despite the fact that the Droid X is a very recent phone, it will feel dated quickly if it doesn't get an Android 2.2 update in the coming months. Motorola's social networking integration would be awesome if they could pull it off in a more coherent way, but for the time being, I have absolutely no interest in something so convoluted. Motorola's custom widgets feel poorly designed and offer little functionality. Fortunately, due to the nature of Android, pretty much any software complaint can be rectified with the right software from the marketplace. If you aren't the type of person who can stand searching for software and running through lists of options to get it work exactly how you want it, you probably won't enjoy the Droid X as much as someone who can. The Droid X is a decently constructed device with all the features that can be expected from a top-of-the-line smartphone and certainly one to be considered if you are looking for an Android phone.