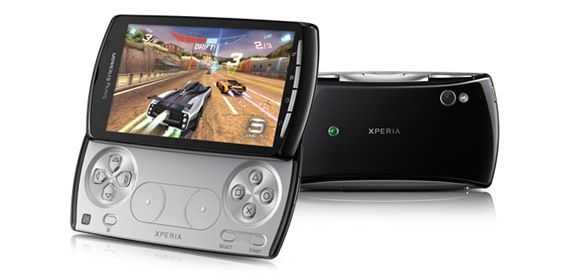 I am certainly not qualified to talk in-depth at the Xperia Play gaming experience but I was certainly quite excited to see the hardware controls and game quality. In the video you hear me talking to a Sony Ericsson representative about the product. We discuss battery life, pricing, availability, get a gaming demo and take a look round the device.
The Xperia play runs Android 2.3 on a Snapdragon 1Ghz CPU (MSM8255with Adreno 205 GPU) with a 4 inch 'Reality' display at a true 16:9, 854 x 480 resolution. Note that Android 2.3 brought in some touch responsiveness extensions and enhancements.
What's important to me is that another major company is now switching to the ARM/Android chassis for another product category which means Android is now in phones, tablets, media players, cameras, gaming devices, TVs and smartbooks. What's category do you think Google are looking at for it's next 'device-specific ' branch of Android? Set-top-boxes is something I've been keeping an eye on.