I've had some time with a production sample of the Lenovo Yoga 710 and while I can't bring you a full review there's a lot I can tell you about it. The Yoga 710 is an 11.6-inch ultramobile Windows convertible (laptop-style with 360-degree hinge) running on a Core M CPU. Bloggers had unlimited access to it at CeBIT earlier this month and were able to draw a lot of conclusions. Here's my summary review.
The Lenovo Yoga 710 is incredibly slick, has a great screen and the keyboard is working very well, at least for me. It's Macbook-like for sure but not quite the fasion-piece and it's likely to be offered at a lower price, according to reports. For me it's one of the most important subnotebooks of the year.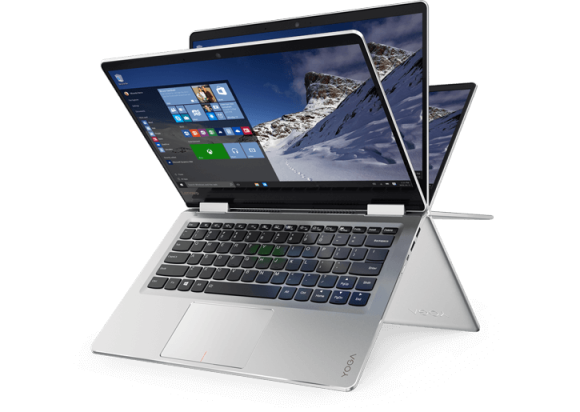 Note: All information here based on the pre-production sample shown at CeBIT.
Read the full story