We're happy with the Toshiba Z830 that Intel sent to us for a long-term loan. It's a fast, lightweight and well-connected Ultrabook. We've already dropped in a 4GB RAM module to take it up to 6GB but there's one more thing we can do to pimp it out – upgrade the SSD.
We contacted MyDigitalSSD with the plan and they kindly sent us a 256GB BulletProof mSATA SSD with SATA III interface. Not only are we going to see over double the usable space on our drive, we're going to be upgrading to a drive that in theory can push 500GB/s through the bus.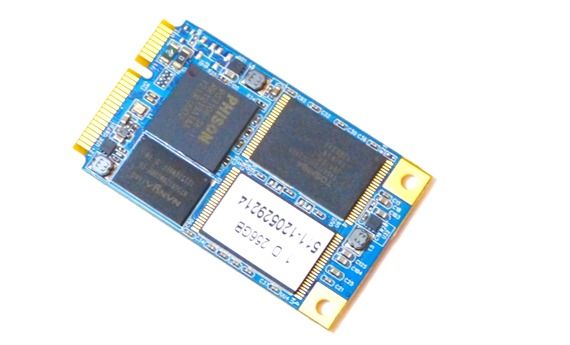 This article will show you how to upgrade an existing SSD but before you start, here's your checklist.