Although I wasn't at Computex last week I covered it like a hawk both here and at Ultrabooknews. Yesterday I went through the complete video recording of the Intel mobility keynote and it was well worth it.  If you have any interest in mobile computing at all you should watch the whole video, embedded below. The first part of the video is about gaming, AIO and 4K monitors. There's some impressive stuff going on there but that's not what I want to focus on. Skip past that (about 12 minutes in) and it's tablets, 2-in-1s, RealSense, WiGig, wireless charging, Llama Mountain and even a new Acer 2-in-1 that will come at a $199 price point, possibly. Here's some detail, background and thoughts on what I saw.

Hardware

Llama Mountain and the Core-M announcement (made in the Day 1 keynote) were the main topic of discussion on most sites covering the events but I noticed a few additional points worth highlighting. Core-M at 10-inch will have "about twice the performance of an arm tablet." By saying that, Intel have admitted that their Core-M brand is in the same fighting ring as ARM. That's not good for Core in my opinion. Core-M is a re-branding of the Y-series Core i3/i5/i7 that we've seen before on Ivy Bridge and Haswell. It's down clocked with tight 'Turbo' controls and it gives designers an easier and cheaper way to work with Core in the mobile PC arena. Interestingly for my websites is that it bridges the two by crossing over both Baytrail and Core U-series (Ultrabook) solutions. What's not exactly clear here is whether Core-M is just Broadwell Y-series or whether it will cover some high-end Atom products too. If it does it will be quite the trick. Personally I think it's just Broadwell Y for powerful tablets and 2-in-1s. Note that this is not just a Windows play. Android is included and I suspect Chromebooks/tabs too. The Llama Mountain 10-inch reference design with Core-M at 550 grams is impressive. We've seen Clovertrail and Baytrail-based 10-inch tablets at this weight but not Y-series. I have a Y-series Haswell fanless tablet here and it's heavy so this is a great step forward. 600 grams is the maximum I think that any tablet (of any size that targets consumers) should be. Llama Mountain is impressive and inspiring and Intel should turn this into a developer kit item (and of course, give them away at their developer conference in September!)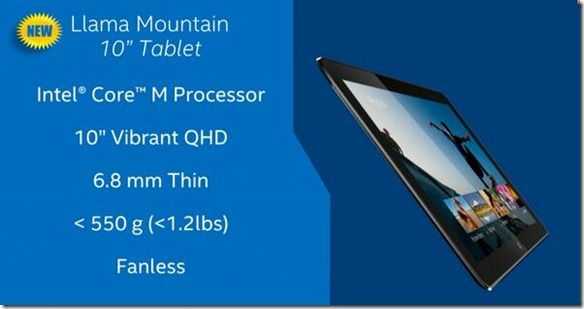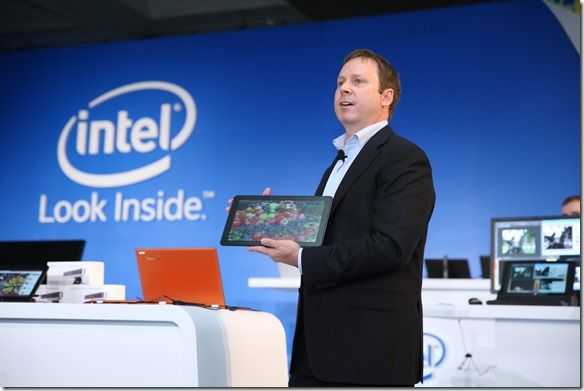 One product that really opened my eyes was this. Intel say that this Acer product, which I'm sure is a 2-in-1 due to the frame controls, will come to market for $199. $199 for a 2-in-1? They've just launched the Switch 10 at …but wait a minute. This is the Switch 10! Did Kirk accidentally pick up the wrong device on stage? How can they make it cheaper than most cheap 8-inch Windows tablets? The lowest cost netbooks cost $199. This can't be right? If it is right, it might even be wrong to do this from a business perspective.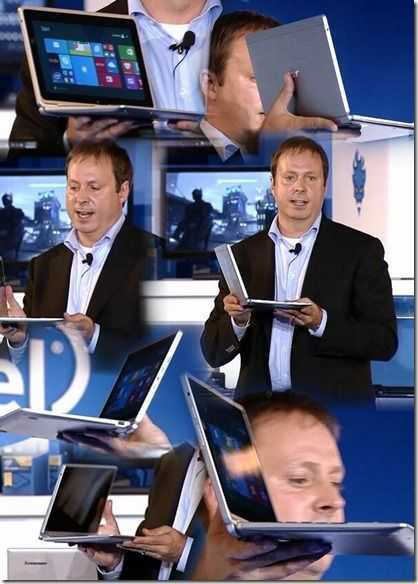 Wireless

I was hoping for WiGig news at Computex but I wasn't expecting Intel to put their weight behind it like this. Intel wants to be "number 1 in WiGig silicon in the world" TX/RX. WiGig (more info) is important and could enabled CPU-less tablets if it works out as planned. "…We'll build reference designs to eliminate all cables from Ultrabook and 2-in-1 PCs." This is something Intel are planning post-Broadwell and it not only allows a tablet to be thinner but it could save a lot of costs. Get an integrated WiFi/WiGig card inside and you save a lot of port, space and design costs. Waterproofing becomes easier too. Expect some sort of demo mid-late next year. Intel's WiGig silicon is known as Maple Peak. WiGig docking is coming in the first half of 2015. (Actually it's already available from Dell but I think Intel is referring to docks made with Intel inside.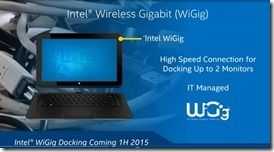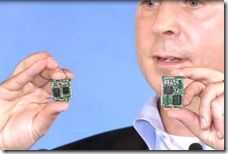 On WiDI – the consumer-grade screen mirroring and extending solution – Intel highlighted a new product from Actiontec. Screenbeam Mini 2 is looking like the Chromecast of WiDi solutions and it's badly needed. Current solutions are big , expensive and problematic. The Screenbeam Mini launched in Taiwan during Computex and is on sale there for about $US 50. It needs to be cheaper in my opinion but maybe this version 2 is going to reduce the price.  My Actiontec ScreenBeam testing here.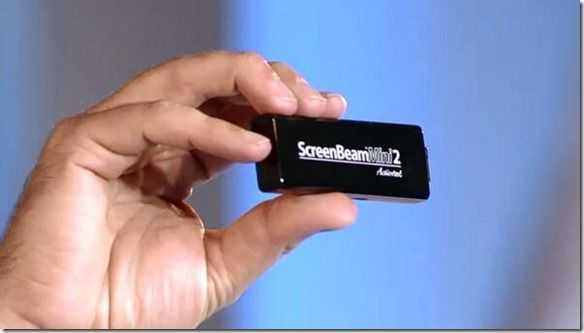 It's noteworthy that Intel said that WiDi is the "best Miracast experience. " They've taken second row on wireless display. I don't like wireless charging. It's very lossy and that goes against the grain when it comes to by focus on efficient computing. However, having seen the 20W charging pad working with an Ultrabook I may be about to change my mind. The Dell Venue 8 Pro was demonstrated with wireless charging too and it's all under A4WP standards.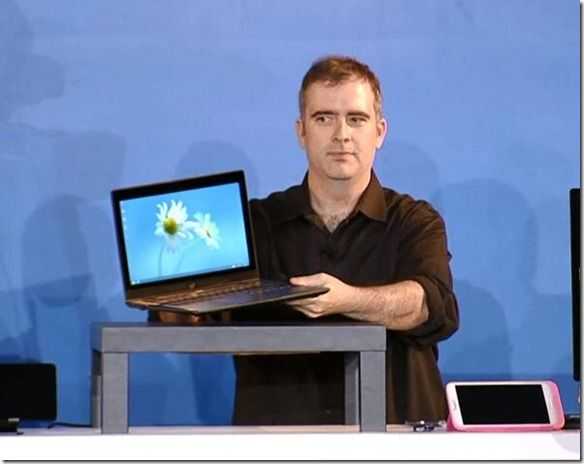 Also worth seeing is the RealSense live beautifying webcam demo. Check it out in the video.